Backyard Bird Watching 96 Page Full Colour Book
Available now!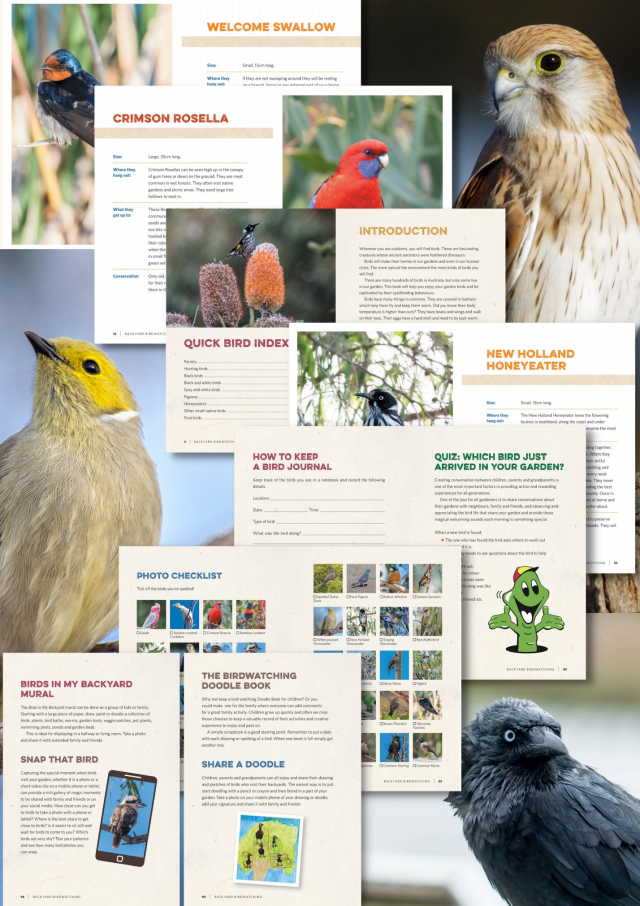 A 96-PAGE FULL-COLOUR GUIDE where Ron Smith and Bob Winters teach you to identify 36 of Australia's most common birds and develop your birdwatching skills while creating great memories with family and friends.
ABOUT THE AUTHORS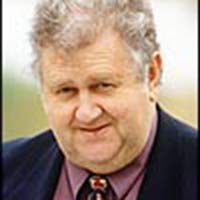 Ron Smith is a Melbourne based publicist specialising in community awareness campaigns with a history of community environmental and consumer activity over thirty years. From leading a major conservation group in the Dandenong Ranges to the development of the Victorian Government's first water conservation campaign 'Save Three Buckets a Day', he has maintained a constant interest in environmental education. He trained as an art teacher and was responsible for having first aid tips included in Telephone Books and created the community awareness program for compulsory pool fencing into Victoria. He developed the concept and charter for the introduction of Victoria's Good Samaritan Day. In 2011 he was recognised as the Victorian Volunteer of the year by Disability Sport and Recreation for his work with Limbs 4 Life amputee golfers. He is the Former Chairman of the Think Pink Breast Cancer Foundation.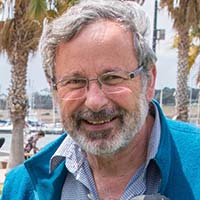 Bob Winters is one of Australia's leading sustainability educators. For more than 30 years he has been working with children, schools and the community to improve their environment. Bob is the author of more than 80 environmental education and nature books. He continues to create significant environmental and sustainability curriculum materials for schools. His other major focus is as a successful nature photographer.
RRP $19.99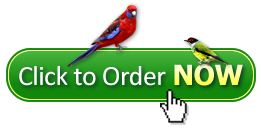 Share your favourite Backyard Bird Story with us
Enjoy the fun of colouring in your
very own Backyard Bird Portrait.
New Bird each month
Try your skills solving our Kookaburra Puzzle
Who can solve it the fastest!